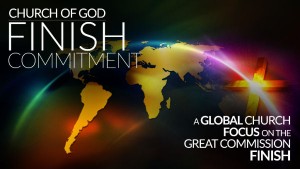 We care about you and want to pray for you. What is your greatest need? Tell us about your prayer request here.
"For God sent not his Son into the world to condemn the world; but that the world through him might be saved." – John 3:17 (KJV)
Sermons are recorded and are available on CD upon request. Please ensure to request a copy from the media station in church or click here. This is a great way to ponder on the spoken word of God throughout the week or at your convenience.
Baby Dedications will be the last Sunday every month. Please contact Pastor Joseph at pej@churchavecog.org for more information.
Church Avenue Church of God is currently expanding by God's grace. We are building by faith. Check the progress.
YouVersion – Online/Electronic Bible
Looking for a great online bible, check out YouVersion. Try their iPhone and Android smartphone bible app. Creating a YouVersion account gives you access to more features like bookmarks and notes. They'll show up on any device where you're signed in. An account also makes it easier to share the Bible with your friends, so take a minute or two and sign up! Visit website